A Case Study in Netanya, an Innovative Israeli Smart City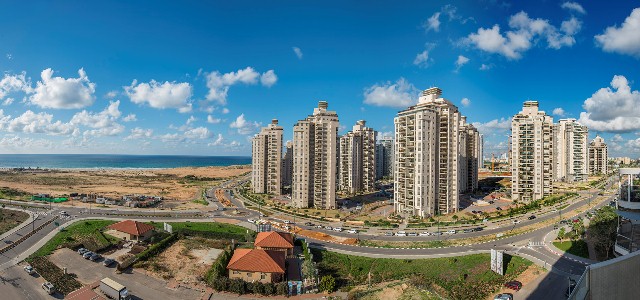 Netanya is a city of about 214,101 people (8th largest city is Israel) and a total area of 28.5 km, situated along the Israeli shore.  Netanya has, among others, the following Smart City Initiatives: experimenting SKYTran, Car2Go, Netanya 3D city model, traffic lights control, natural hazards predictions, and citizen participation based on Artificial Intelligence (AI). We chose a Waste Management Service for our case study due to its relevance for Smart Cities in achieving Sustainable Development Goals and handling environmental problems that affect the quality of life for their citizens.
"Technology is just an enabler, before technology we need to plan, we need a methodology"  Alon Ofir, Smart City and Digital Domain Manager of Netanya Municipality.

The case study was conducted by our PhD student Viviana Bastidas and Prof. Markus Helfert from Maynooth University, Ireland in collaboration with Prof. Iris Reychav from Ariel University, Israel and Alon Ofir the Smart City and Digital Domain Manager of Netanya Municipality.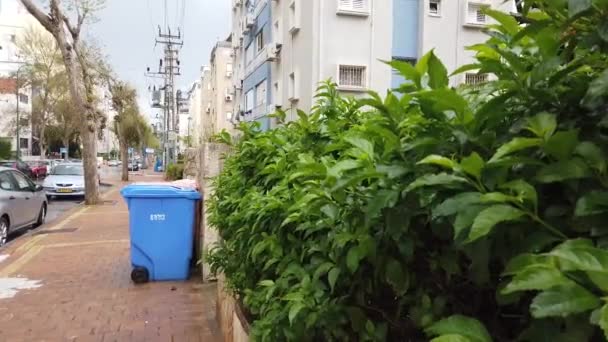 The case study involves the modelling of the Future State of the Waste Management Service by digitizing certain activities that impact garbage collection: (1) in the recycling of the garbage from the production source during the recycling activity, (2) in the dynamic adaptation of routes that affect the collection of waste during the collection activity. For this purpose, we model waste management as a city service on top of information systems in the city. Specifically, we instantiate our Reference Methodology and Smart City Metamodel by designing a solution for the waste management service, focusing on the alignment between city services and their information systems. All the resulting models were validated by asking the primary stakeholders for feedback during the design process.